The History and Genealogy of the names of Ogbourne, Ogborne & Ogburn and the early form of Okeborne. 
These names, spelt differently at different times and places enjoy a very rich history going back to the 11th century.  This website aims to share information of the history of the names mainly in England and North America, though also popping up in other places such as St Helena Island in the south Atlantic.  The history of the Ogbourne villages in Wiltshire is at the root of the development of the name.
31st Dec 2022:  We are finding that the name of Ogbourne is well known in Jamaica, and has been since the 18th Century, mostly based around Moneague,St Ann, Jamaica – for more information Please use the contact us page if you have information to share on this.
May 2021  UK Population studies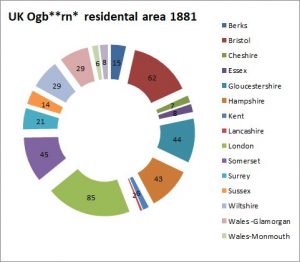 Information is now included in the statistics of Ogb**rn* names and their area of residence in 1881.  Further information can be found on the population studies page.
Information which will be of interest for genealogists is also covered,  including a significant amount in the USA, and links between Ogb*rn*s from England who have settled in North America since the mid 17th Century.
Information has been extended through the help of many people and we welcome new contributions of information, e.g. the family of championship ploughmen in Somerset, UK and we welcome more.
---
Information is included in this website of William Ogbourne, twice mayor of Axbridge in Somerset, UK in the 18th century for whom there is a plaque in the parish church.
---
Click on an image to see the story behind it.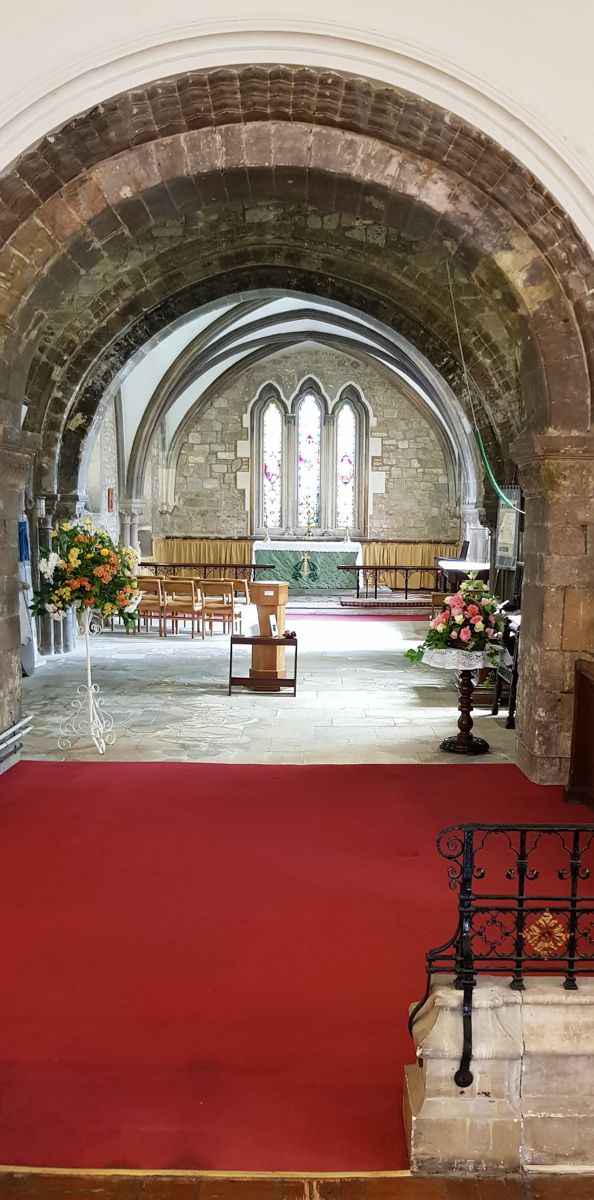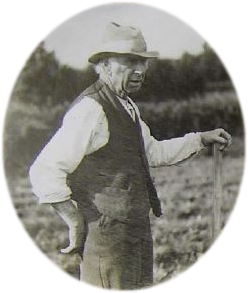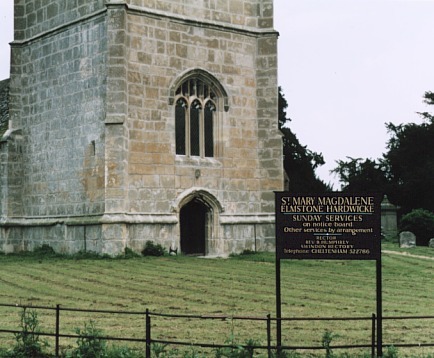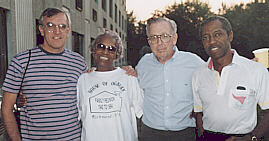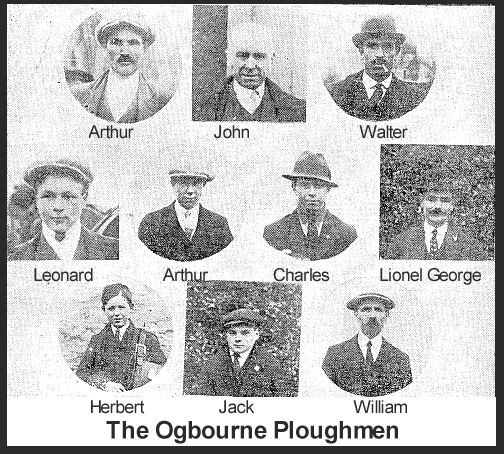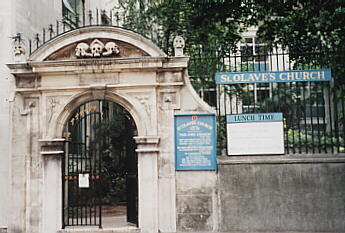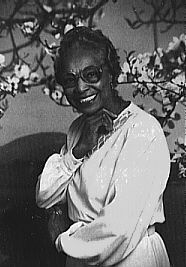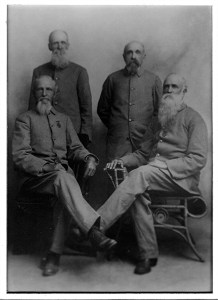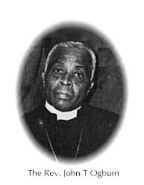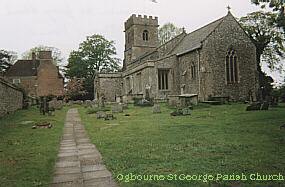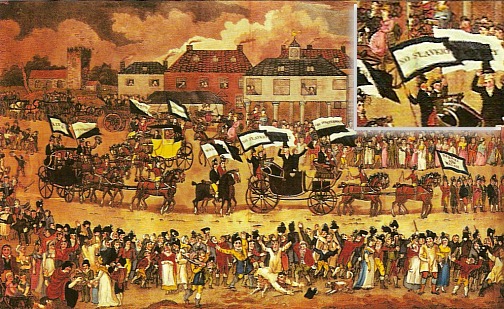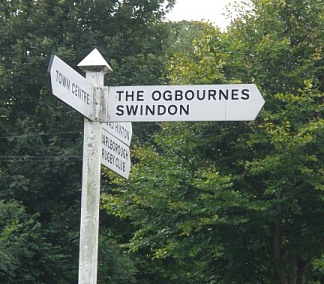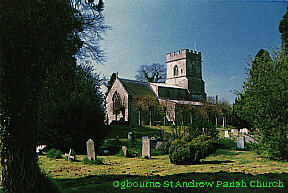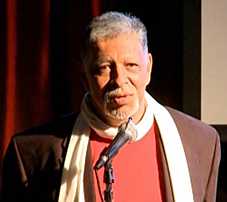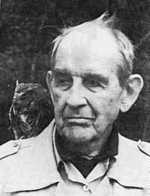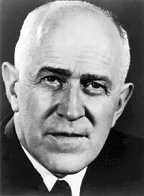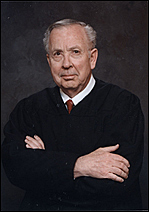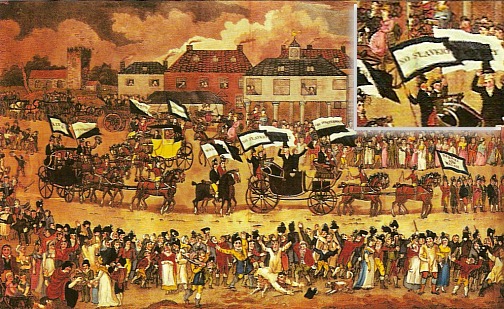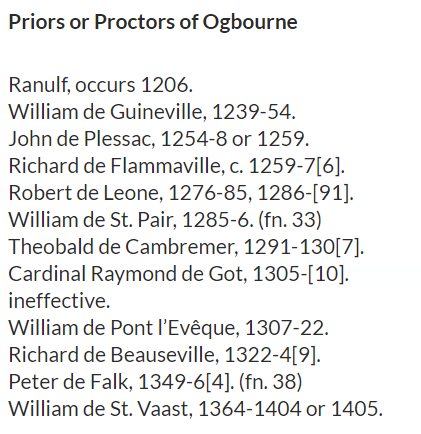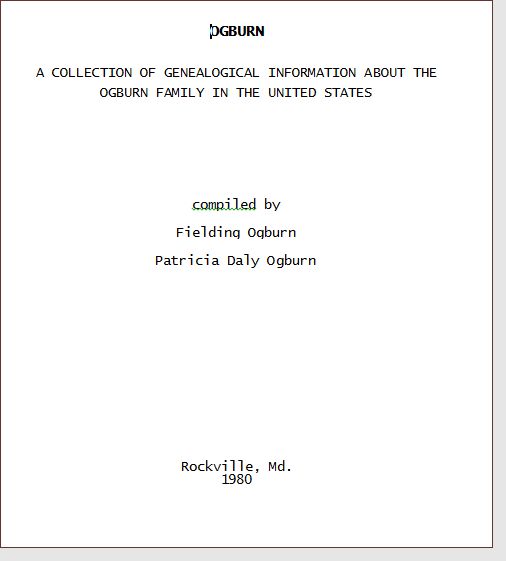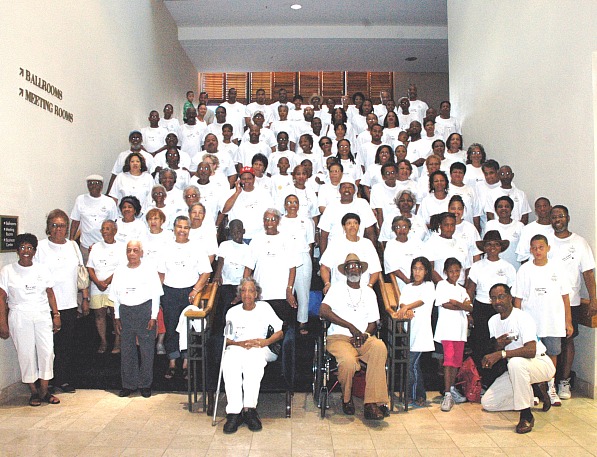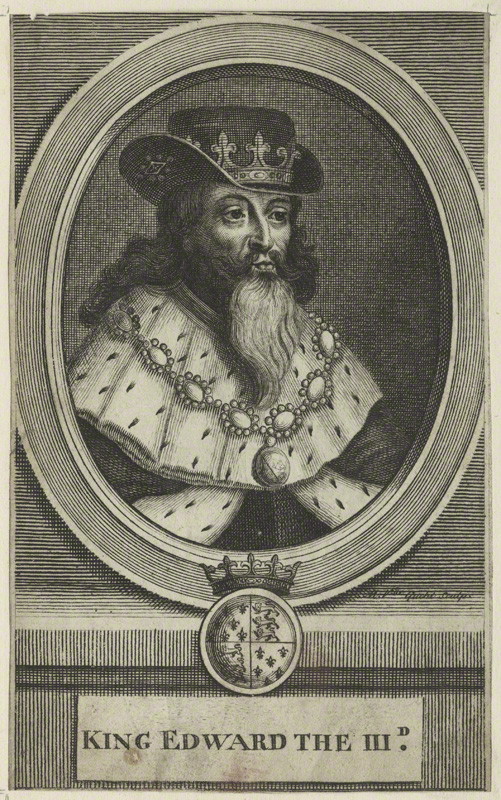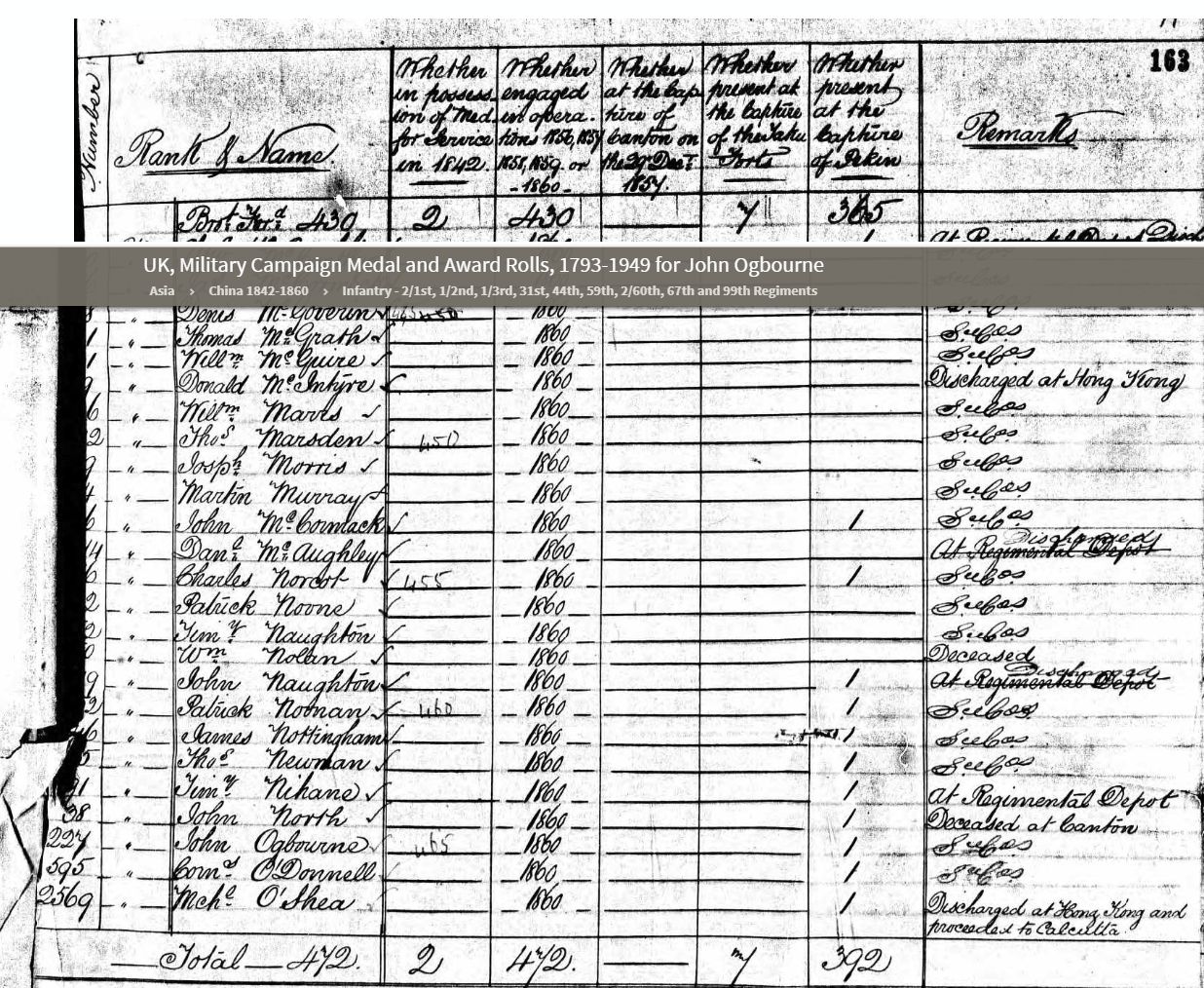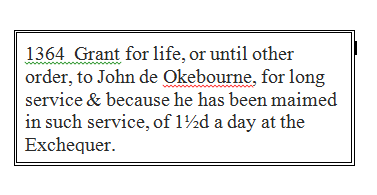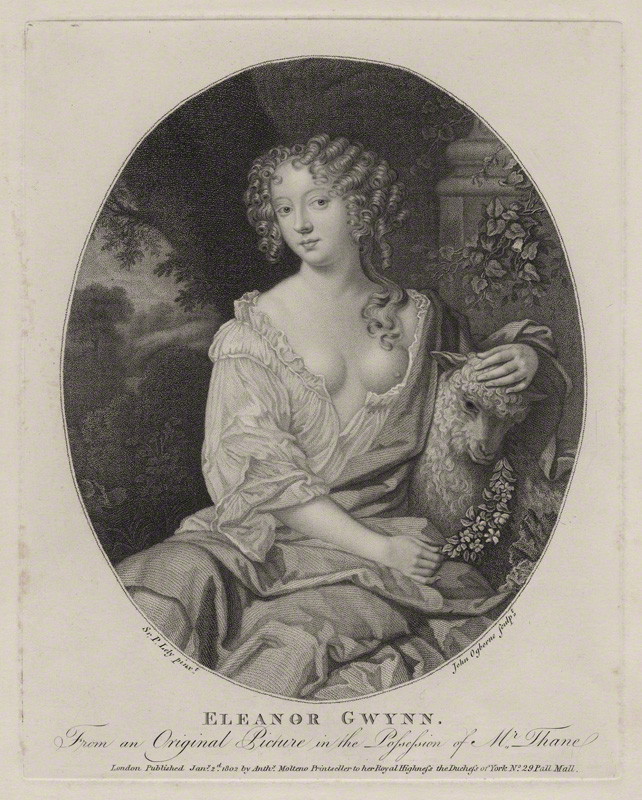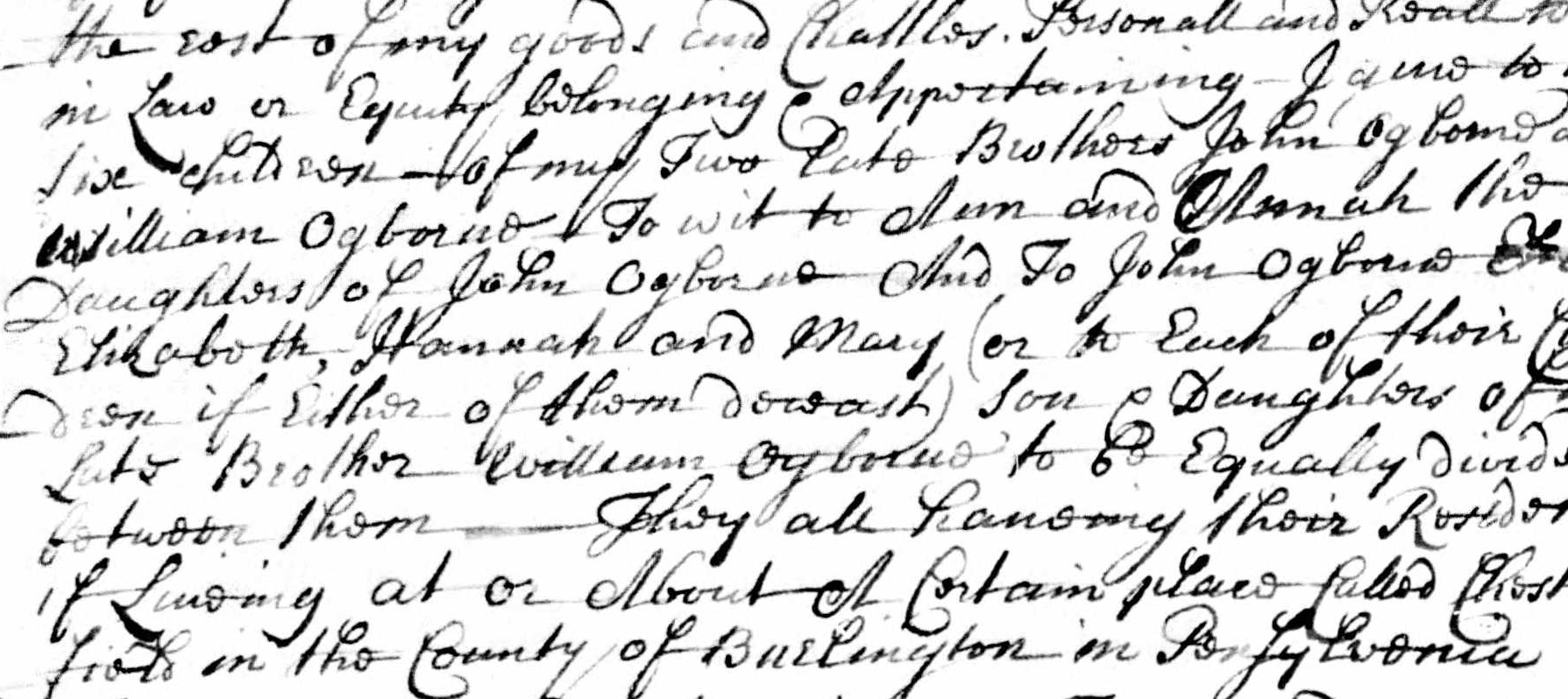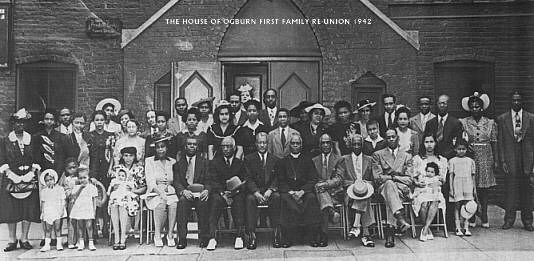 St Mary de Lode Church, Gloucester, England. Connected with Symon in Virginia in 1652 ?
John Ogborne Ploughing Champion
Will of Banjamin Watkins Ogburn, Virginia 1912
Elmstone Hardwicke Church, Gloucestershire
1996 House of Ogburn Reunion
The Ogbourne Championship Ploughmen
Virginia Barnwell, Daughter of the Rev John Ogburn
Four Ogburn Brothers, Confederate Soldiers
Rev. John Taylor Ogburn (1881-1963)
Ogbourne St George Parish Church
Election time in Wootton Bassett, Wilts
Directions from Marlborough, Wiltshire
Parish Church of Ogbourne St Andrew
David 'Oggie' Ogburn, Professional Photographer
Election time in Wootton Bassett
The Bailiwick Of Ogbourne
Ogburn genealogical Information USA
House of Ogburn Reunion Norfolk VA 2006
John Ogbourne Peking 1860
John de Okebourne 1364, compensated for being maimed.
Eleanor ('Nell') Gwyn by John Ogborne
Sara Ogborne of Marshfield, Glos
House of Ogburn First Reunion, 1942
---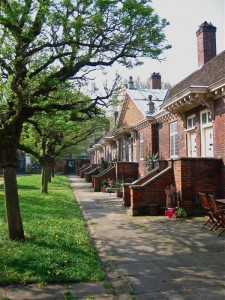 A pair of quaint narrow terraces face each other across a green off the Mile End Rd in Whitechapel. Although they are lined up neatly like ships' cabins, only the model boats upon the street frontage remain as evidence that these were built for as almshouses for mariners. The architect was Sir William Ogbourne, and his design was ship-shape in its elegant organisation, fourteen dwellings on either side, each one with three rooms stacked up on top of the other, all arranged around a chapel at the centre to provide spiritual navigation. It was a rigorous structure enlivened by lyrical flourishes, elaborately carved corbels above each door, model boats and stone balls topping off the edifice, and luxuriant stone crests adorning the brick work.
William de Okebourn was pardoned by King Edward III on 12 October 1346, dated at Calais, of all homicides, felonies, robberies etc." (Calendar of Patent Rolls 1345-1348)  It seems  that William took part in the Battle of Crécy- for more information.

King Edward III after Michael Vandergucht line engraving, late 17th century NPG D23698 © National Portrait Gallery, London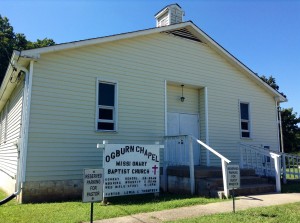 We go back a long way: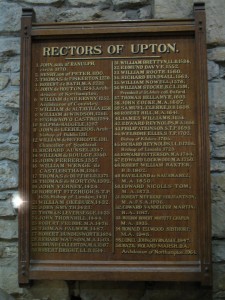 The family of Sir William Ogborne (1662-1734) New information has come to light on this family who are from the Hillingdon area, which can be viewed in ancestry.co.uk under the name Fotheringham family tree. This goes back as far as Bernard Ogborne whose will of 1568 is available on this website. Sir William made his name in London. It is thought that one or more of the 17th century settlers in New Jersey may have come from this family.
We are members of: