Focusing on the history of the names of Ogbourne, Ogborne & Ogburn and their genealogy.
Click on an image to see the story behind it.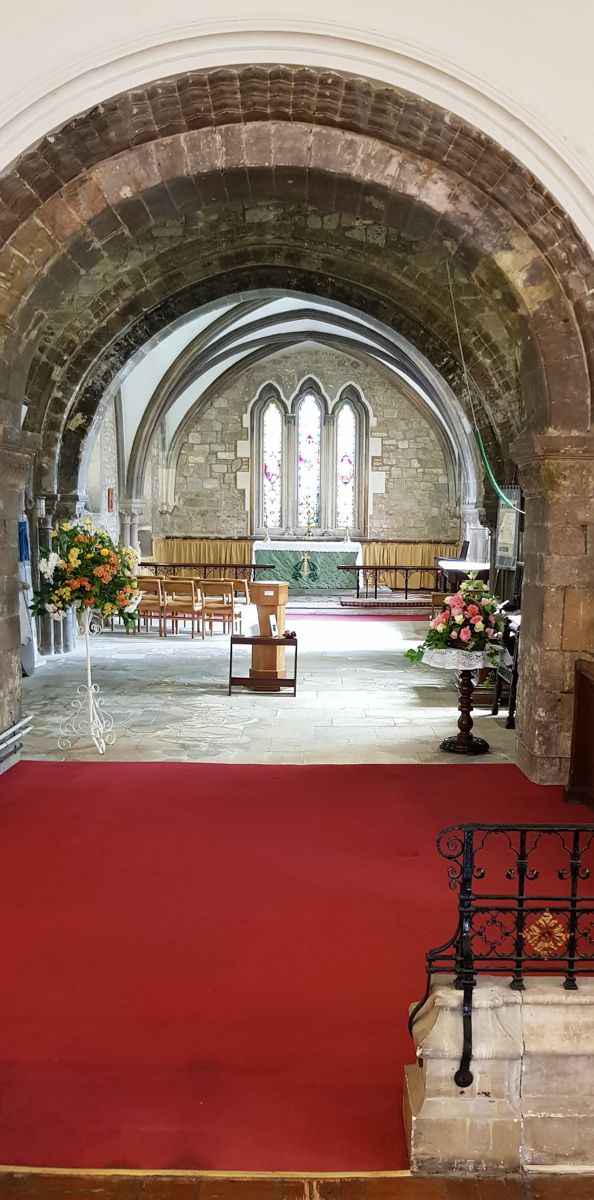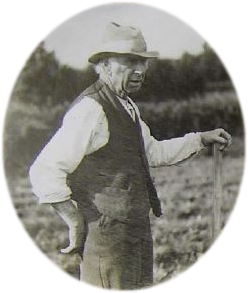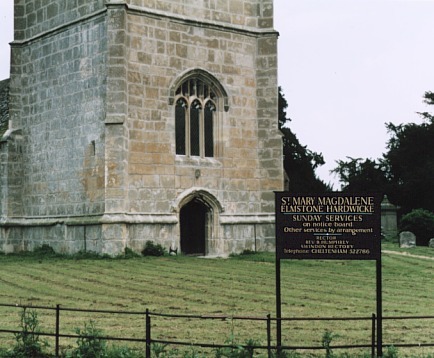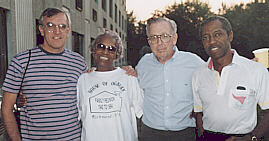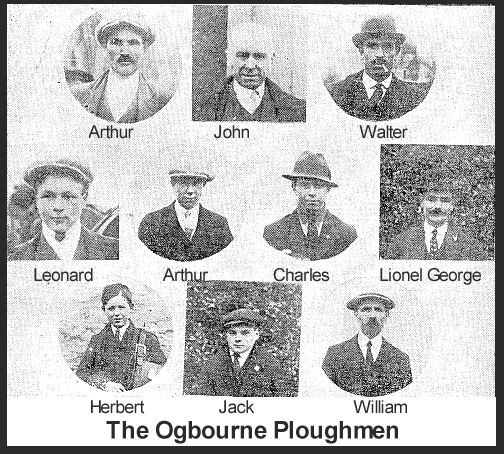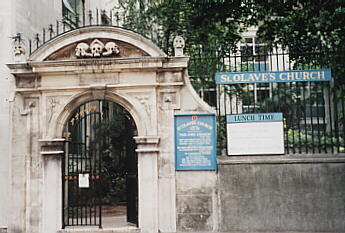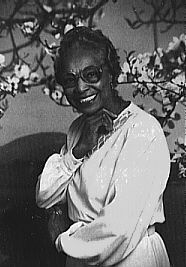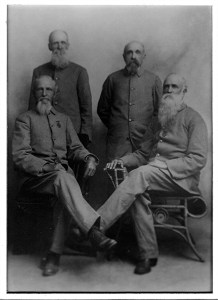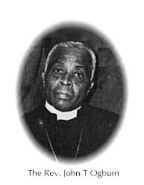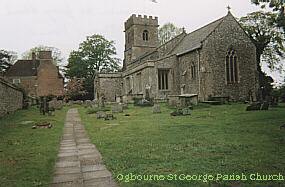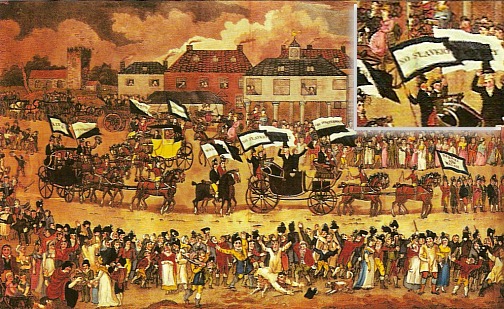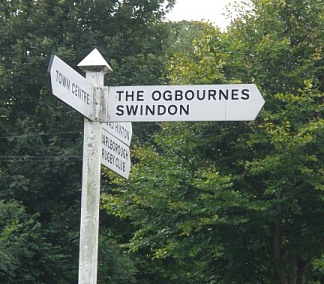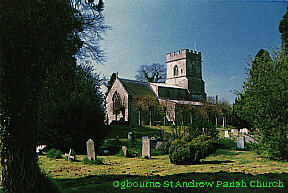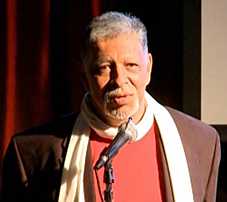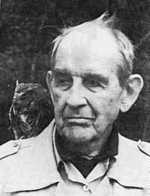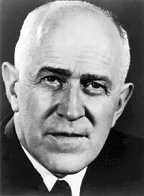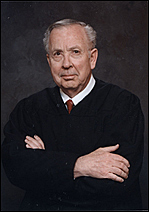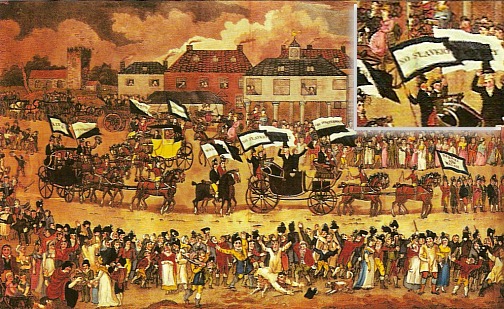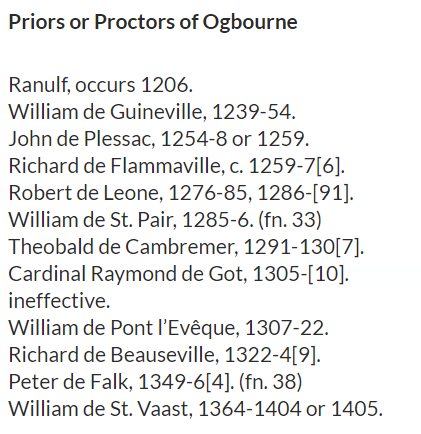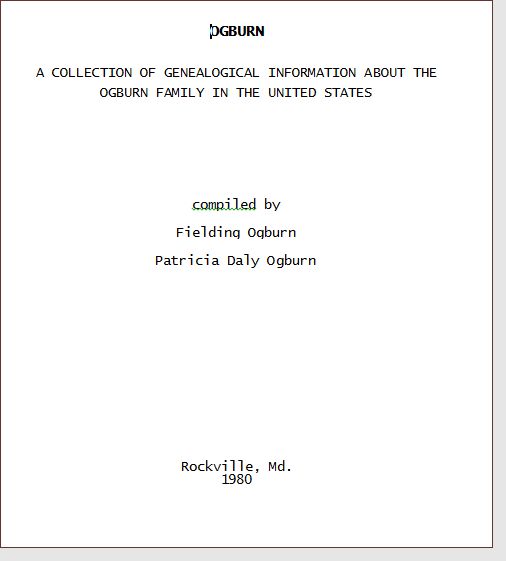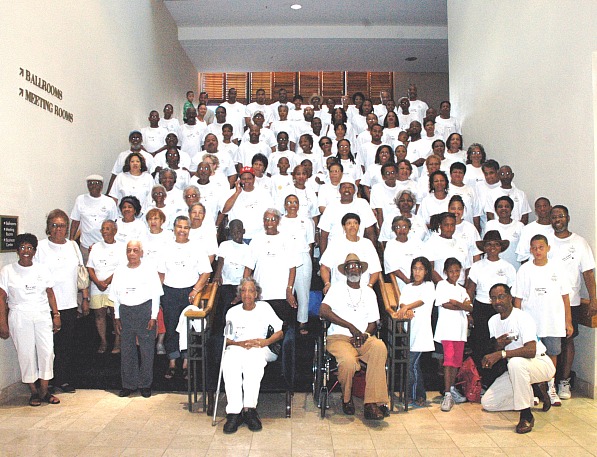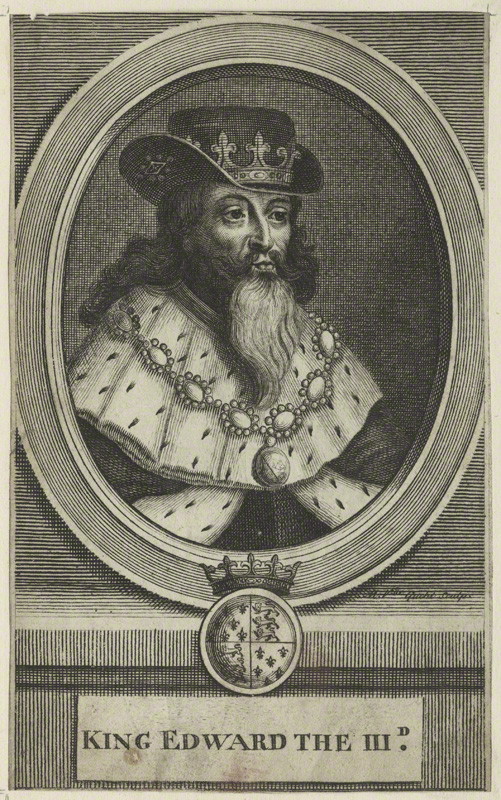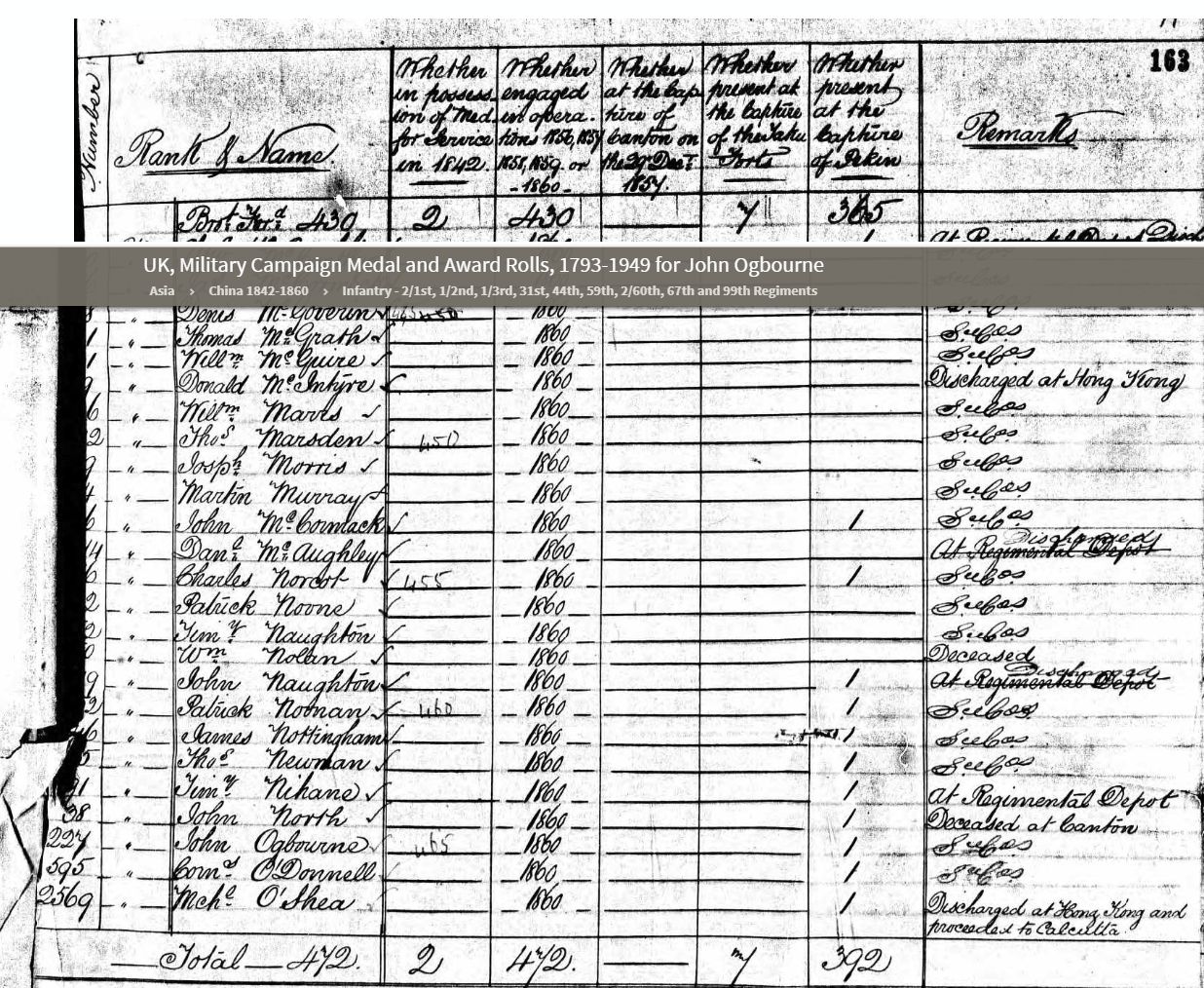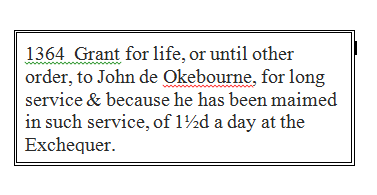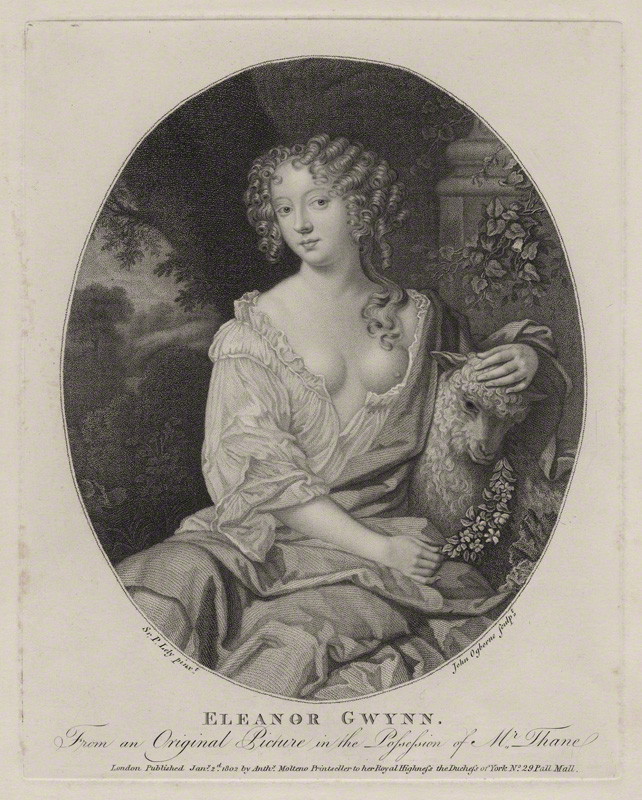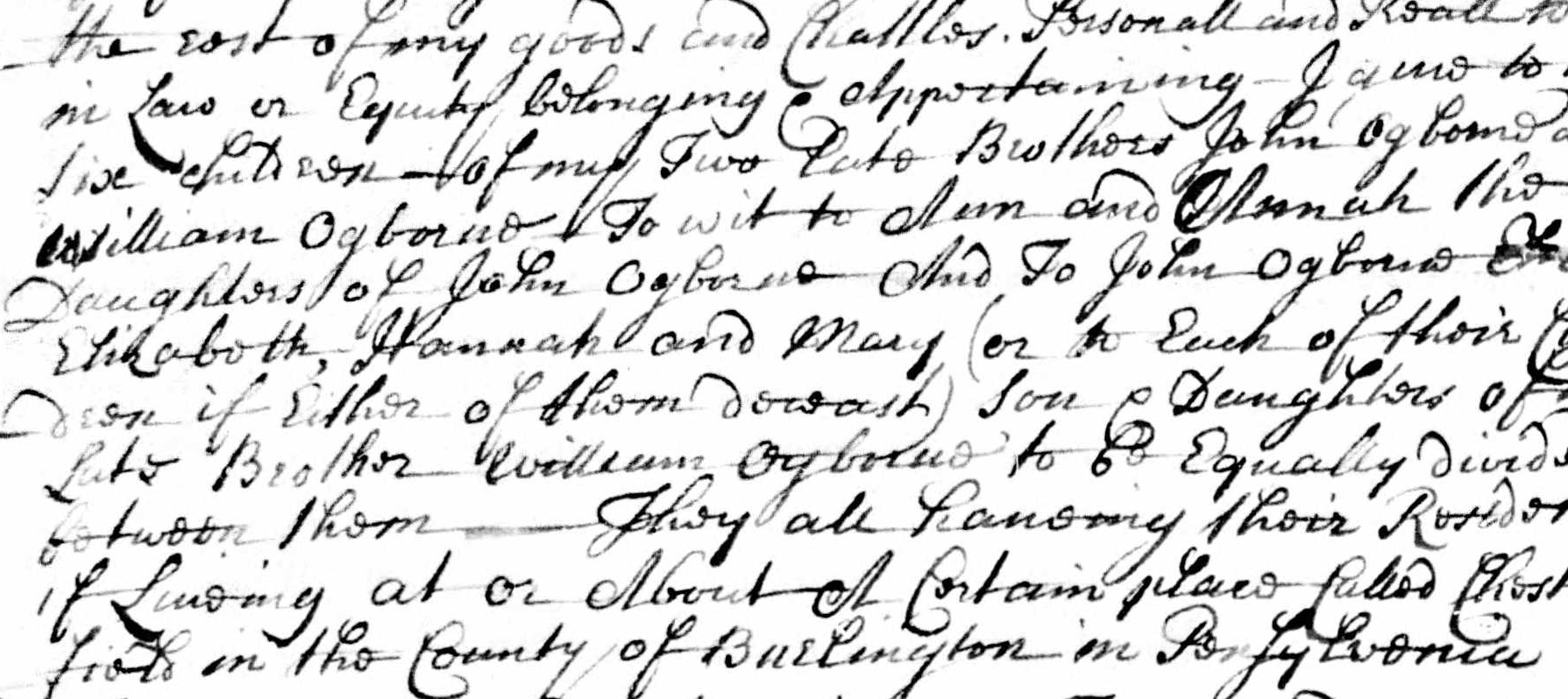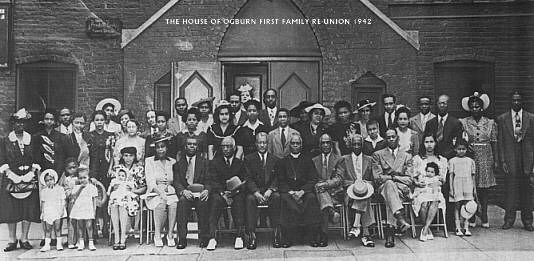 Read on for a very diverse and interesting history, especially in the UK and USA, though the name is now also found in Australia, New Zealand, Canada and other countries. Records exist for these names in very early records in England and the USA, and the history of the Ogbourne villages is at the root of the development of the name. In some areas in the UK there are Ogbourne/Ogborne 'hot spots' where the name has cropped up very frequently – i.e in North Somerset, North Wiltshire, Thornbury in Gloucestershire, and the Hillingdon area of Middlesex (West London).
---
New information is included in this website of William Ogbourne, twice mayor of Axbridge in Somerset, UK in the 18th century for whom there is a plaque in the parish church.
---
New information on the origins of John, Samuel and William Ogborne in New Jersey is now presented which challenges earlier assumptions.
---
The Second Opium War against the Qing dynasty of China, lasted from 1856 to 1860 which included the capture of Peking  in 1860.  Records show that Private John Ogbourne, regimental No 227 took part in the capture of Peking  in 1860 and was awarded the Second China War Medal. In one record he is described as a 'hero'.
---
Our notice has been drawn recently by a website visitor of the interestingly named police station in the island of St Helena. Police Dept, St Helena Ogborn House, Jamestown St Helena Island South Atlantic Ocean STHL 1ZZ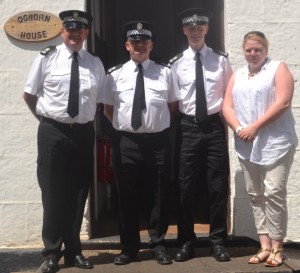 It is possible that the naming of the house may relate to a police officer Charles Ogborne from Bristol, UK who appears to have been seconded to St Helena in the early 1950s. Mr Ogborne may also have acted as a police chief in Berlin immediately after WW2. If you have any information that relates to this we'll be very glad to hear from you.
---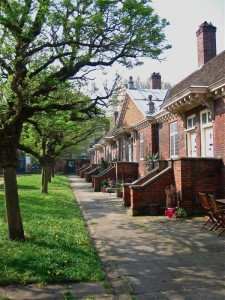 A pair of quaint narrow terraces face each other across a green off the Mile End Rd in Whitechapel. Although they are lined up neatly like ships' cabins, only the model boats upon the street frontage remain as evidence that these were built for as almshouses for mariners. The architect was Sir William Ogbourne, and his design was ship-shape in its elegant organisation, fourteen dwellings on either side, each one with three rooms stacked up on top of the other, all arranged around a chapel at the centre to provide spiritual navigation. It was a rigorous structure enlivened by lyrical flourishes, elaborately carved corbels above each door, model boats and stone balls topping off the edifice, and luxuriant stone crests adorning the brick work.
| | |
| --- | --- |
| | William de Okebourn was pardoned by King Edward III on 12 October 1346, dated at Calais, of all homicides, felonies, robberies etc." (Calendar of Patent Rolls 1345-1348)  It seems  that William took part in the Battle of Crécy- for more information King Edward III after Michael Vandergucht line engraving, late 17th century NPG D23698 © National Portrait Gallery, London |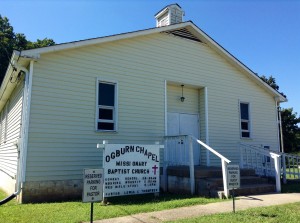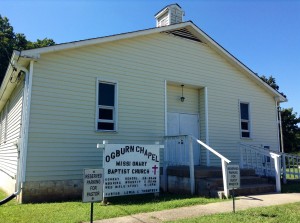 We go back a long way: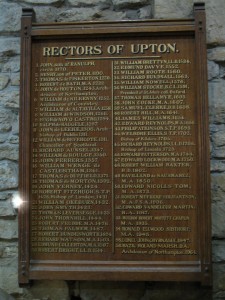 The family of Sir William Ogborne (1662-1734) New information has come to light on this family who are from the Hillingdon area, which can be viewed in ancestry.co.uk under the name Fotheringham family tree. This goes back as far as Bernard Ogborne whose will of 1568 is available on this website. Sir William made his name in London. It is thought that one or more of the 17th century settlers in New Jersey may have come from this family.John Ogborne, New Jersey settler A new will has been added to our wills library which is potentially of great interest to family history researchers in the USA who are descended from a family of Ogbornes in New Jersey in the late 17th Century and onwards. The will of Sarah Ogborne was proven in the UK in 1740, Sarah was the sister of John Ogbourne Snr who died in New Jersey in 1720, and the brother of John Ogborne Jnr (died 1713) and William Ogborne (died 1713). Sarah returned to the UK with her mother maybe after her 2 brothers had died within a short space of time.The Somerset Ogbornes We are delighted to have recently received more information from Mr Keith Ogborne of North Devon about the extended Ogborne family in Somerset,  mostly based around the delightfully named Somerset village of Nempnett Thrubwell, immortalised by Adge Cutler & The Wurzels – see http://www.thewurzels.com/lyricsnempnett.htmThis is the family from whom the Ogbourne Championship Ploughmen were drawn, but it is clear that there have been many Ogbornes/Ogbournes in this area going back to the 17th Century. If anything there appear to have been more in this area than in Wootton Bassett, Wiltshire.We will be working to make this information available through the website. The information is likely to be of great interest to genealogists in the UK and beyond.Participants in World War 1As we approach the anniversary of the commencement of the 1st World War, we salute those Ogbournes/Ogborns/Ogburns who took part. There have been many books on this subject, but none illustrates the awfulness of the conflict better than the recently published Catastrophe: Europe Goes to War 1914 by Max Hastings (The book also explains more understandably than most how this war developed from a distant assassination in the Balkans.) Amongst those who gave their lives we salute:Harry Ogbourne, of Wargrave, Berkshire who died aged 26 on 20th May 1918 in Flanders from wounds suffered in an enemy air raid.   Harry was a member of the 1st Life Guards.Listing of War Medals awarded to Ogb*rn* British Army Personnel in WW1 1914-18.We are members of:

The Guild of One Name Studies